PowerShingle® Solar Roof Panels
Eliminate leaks and protect your assets while generating clean solar power
INNOVATIVE SOLAR PANEL SYSTEM
View the erecting of a PowerShingle Array.
Watch to learn more about PowerShingle Solar Roof Panels.
Maximize Energy Production with No Roof Leakage
PowerShingle solar panels naturally shed water, creating a clean, dry space, with unparalleled energy density. Traditional solar structures leak water, but the revolutionary watershed design of PowerShingle eliminates leakage and creates a space that can be used for a wide range of commercial and industrial applications.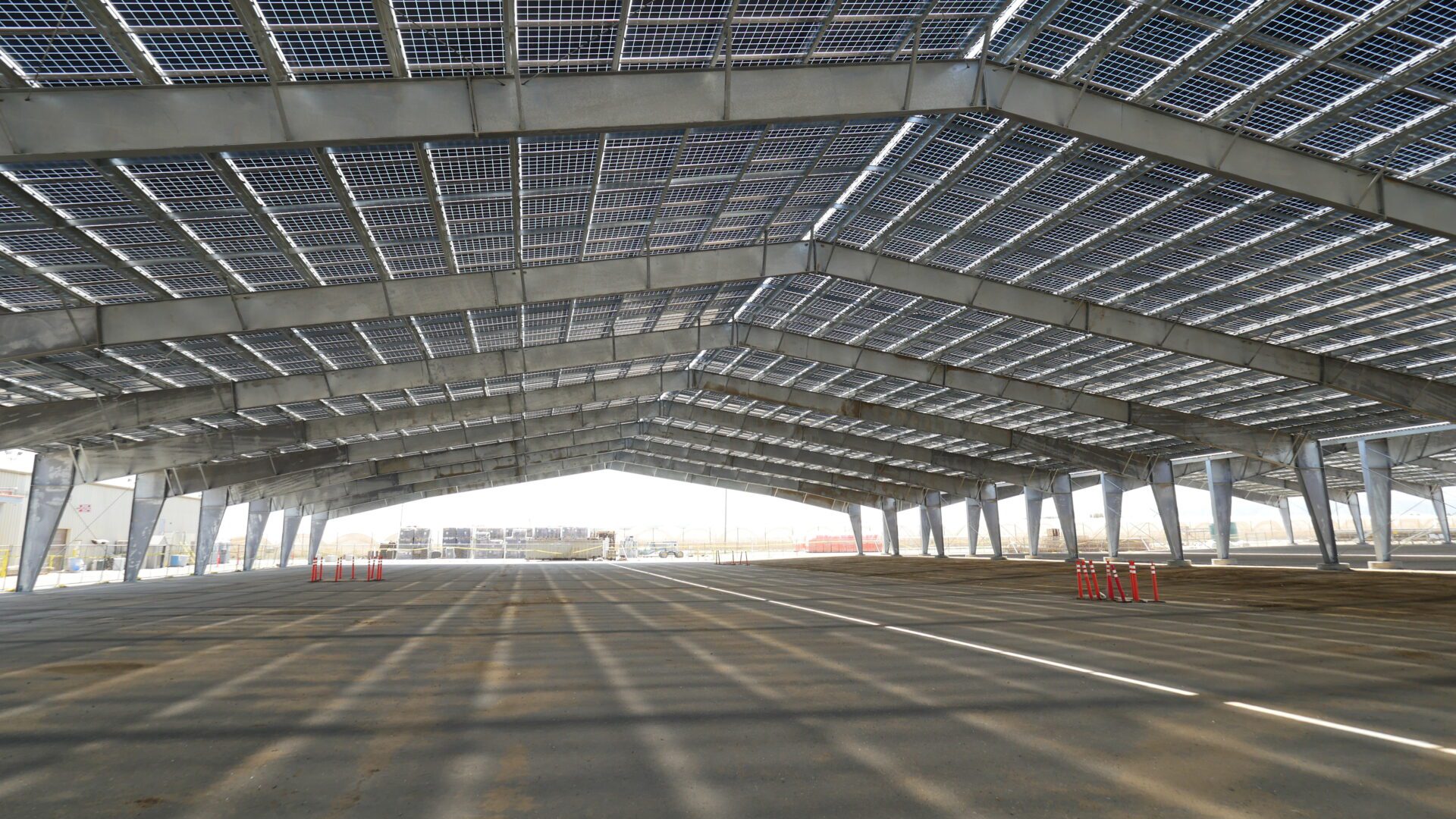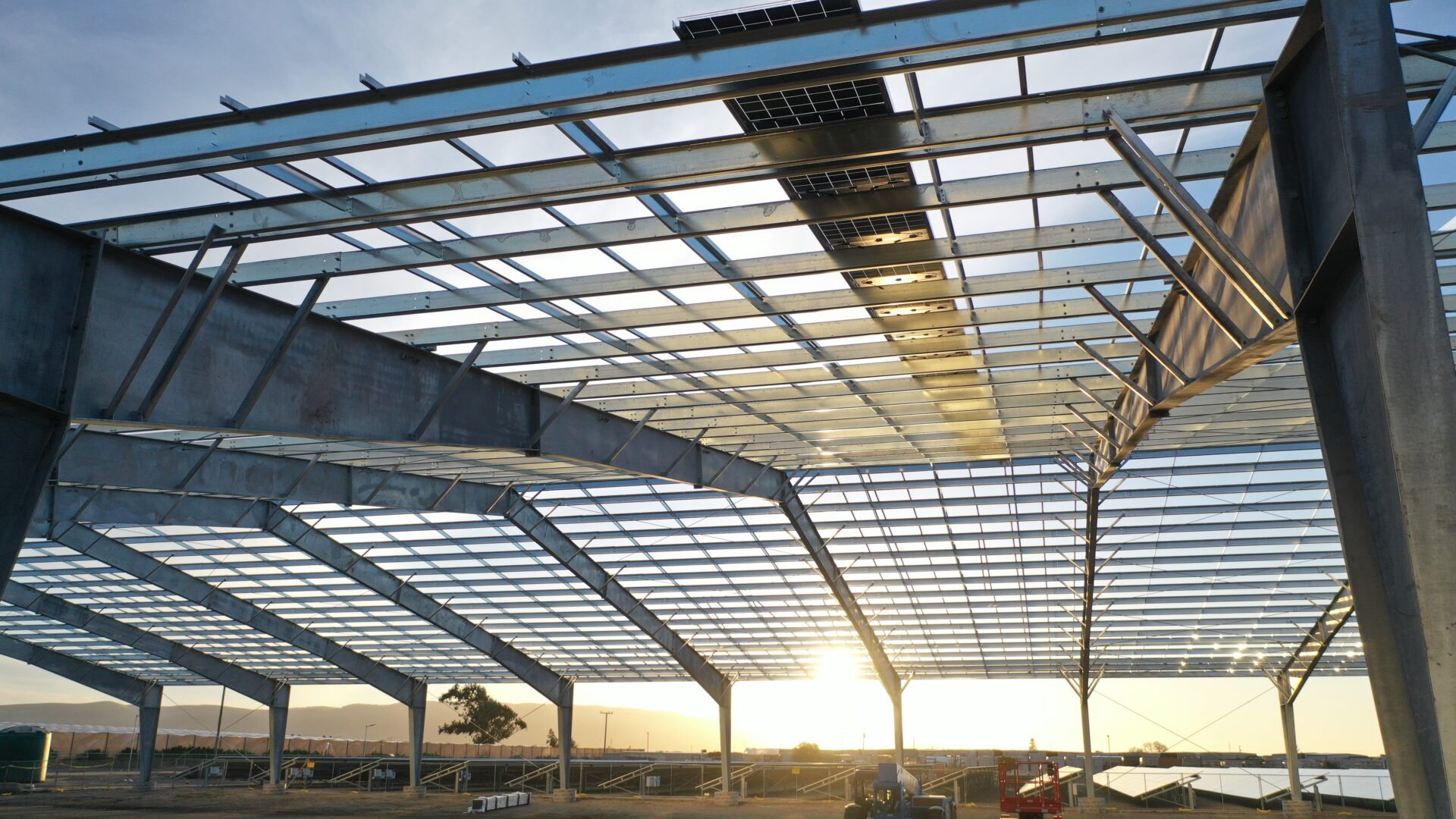 Beautiful Natural Light
Manufactured with over 90% of recycled American steel, PowerShingle's bifacial construction gathers sunlight from both sides, creating maximum power generation, and allowing beautiful, natural light to pass through. 
Costly Sub-Roofing is Eliminated
The unique watershed design eliminates the need for costly sub-roofing typically required to weatherproof conventional solar systems. And backed by a 25 year, industry-leading warranty, PowerShingle provides clean energy you can depend on.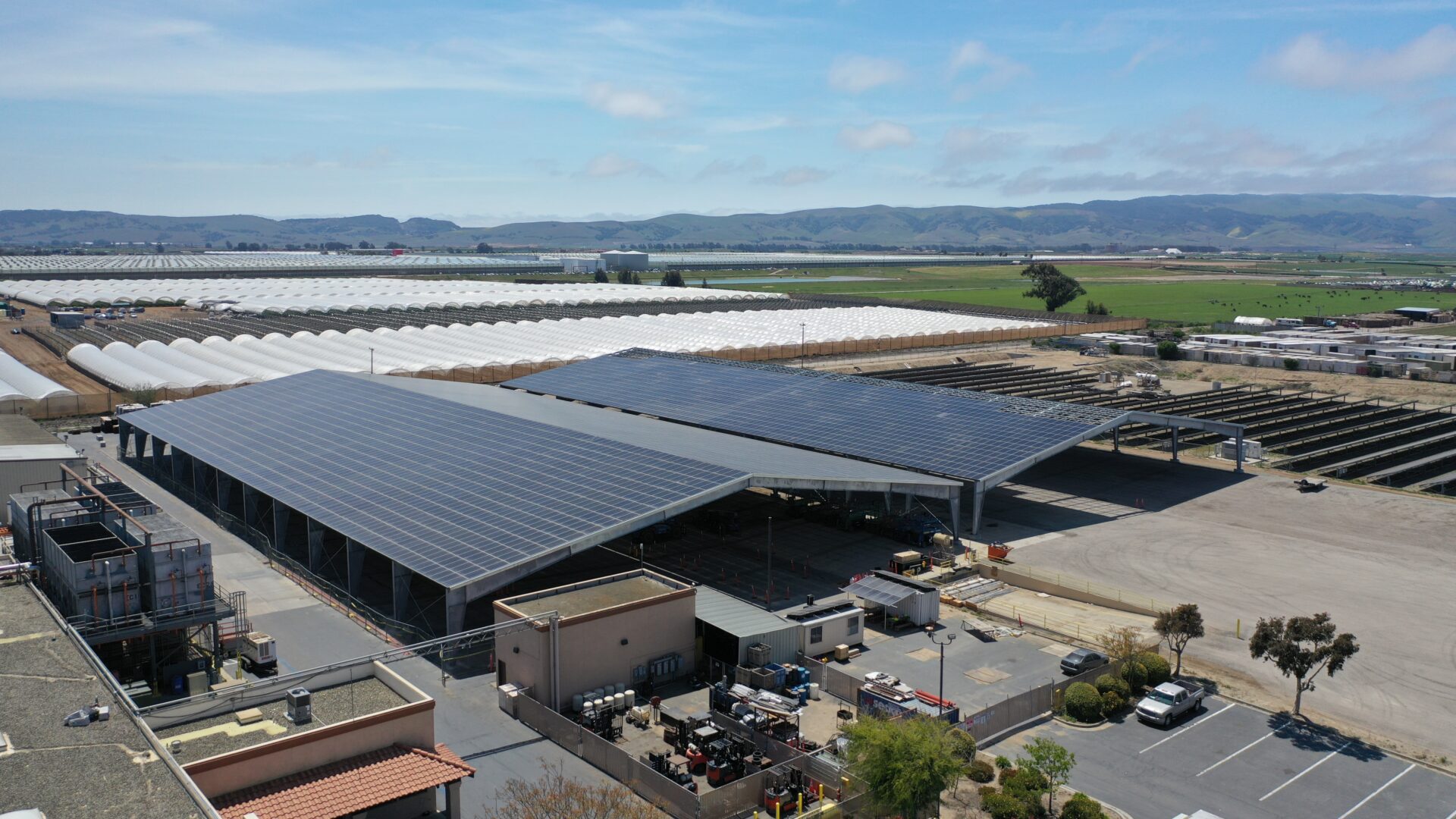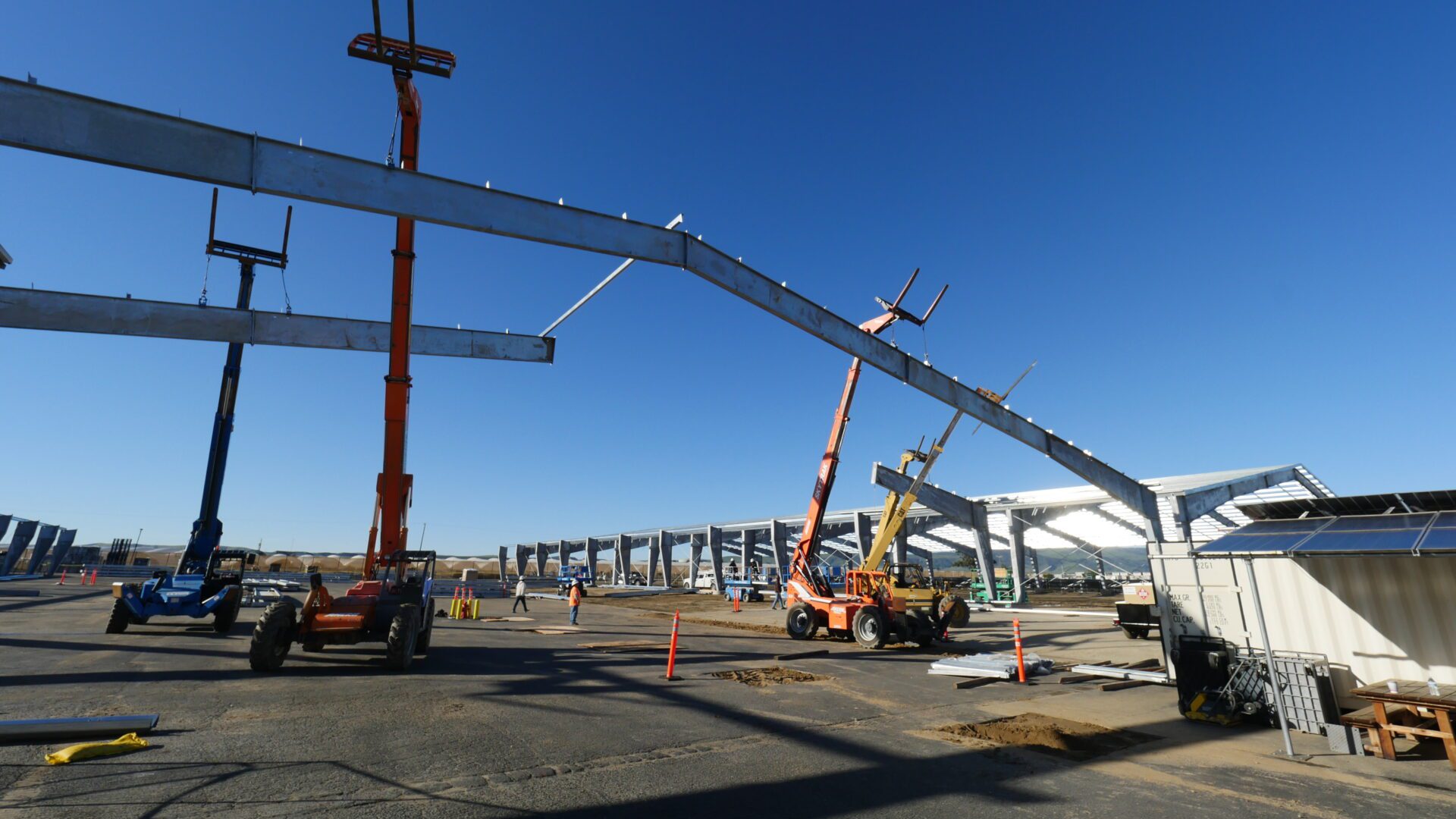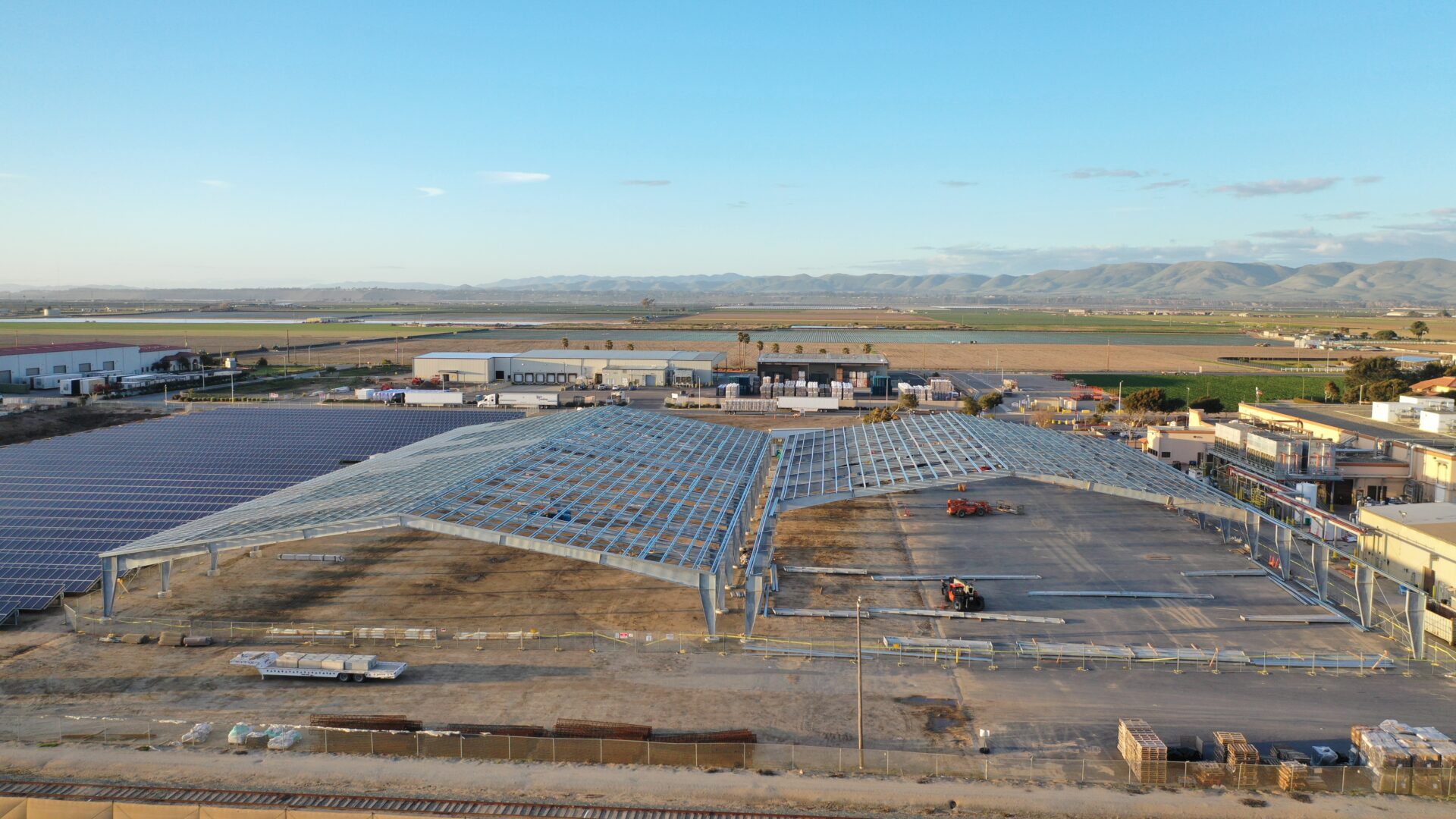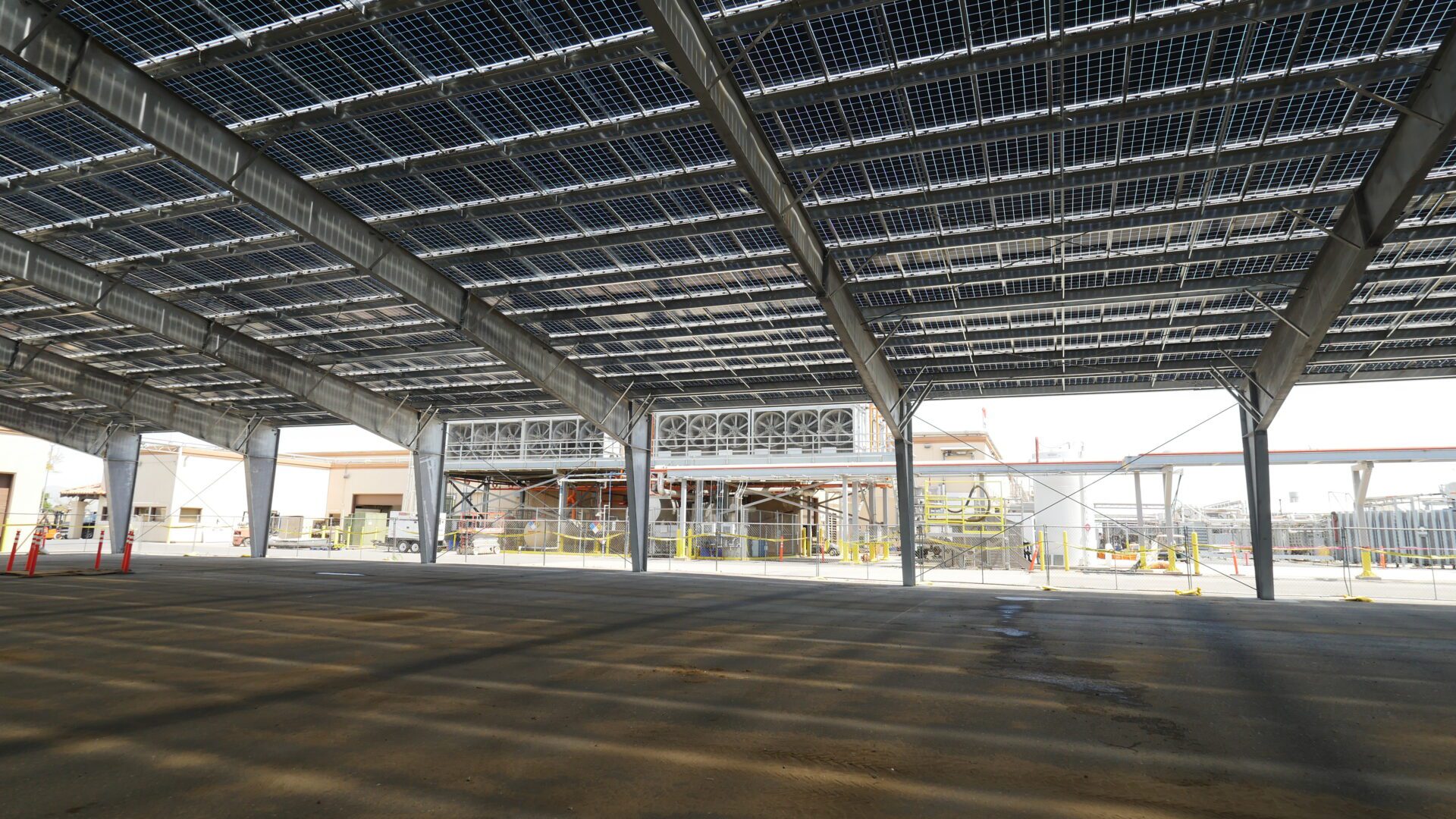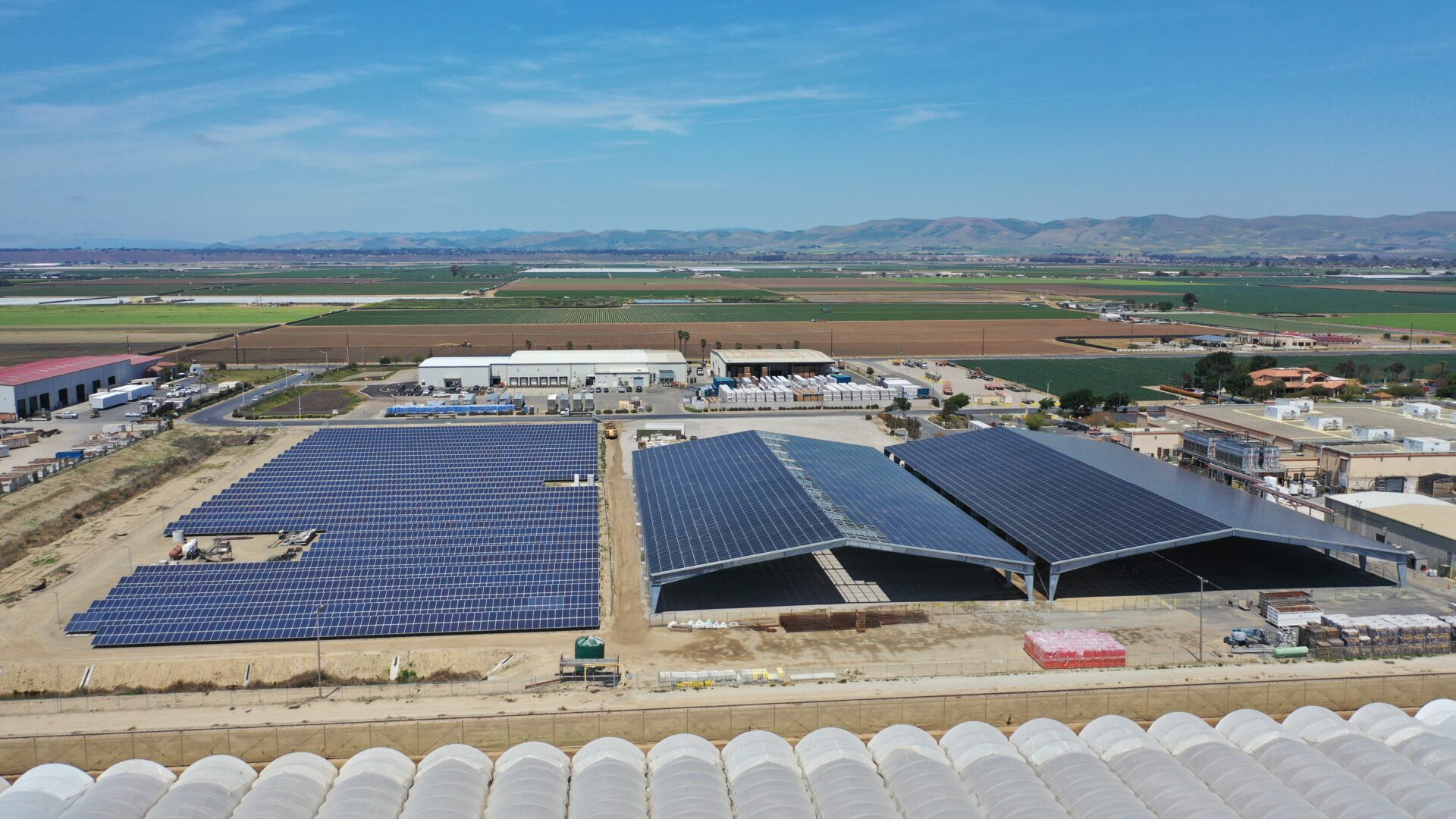 MONO-CRYSTALLINE PV MODULES
Unlike its competitors, PowerShingle — from the structure to the solar panels — is proudly manufactured in America. Featuring a highly effective water-shed design that keeps everything below clean and dry, PowerShingle eliminates the need for costly subroofing typically required to weatherproof conventional solar systems.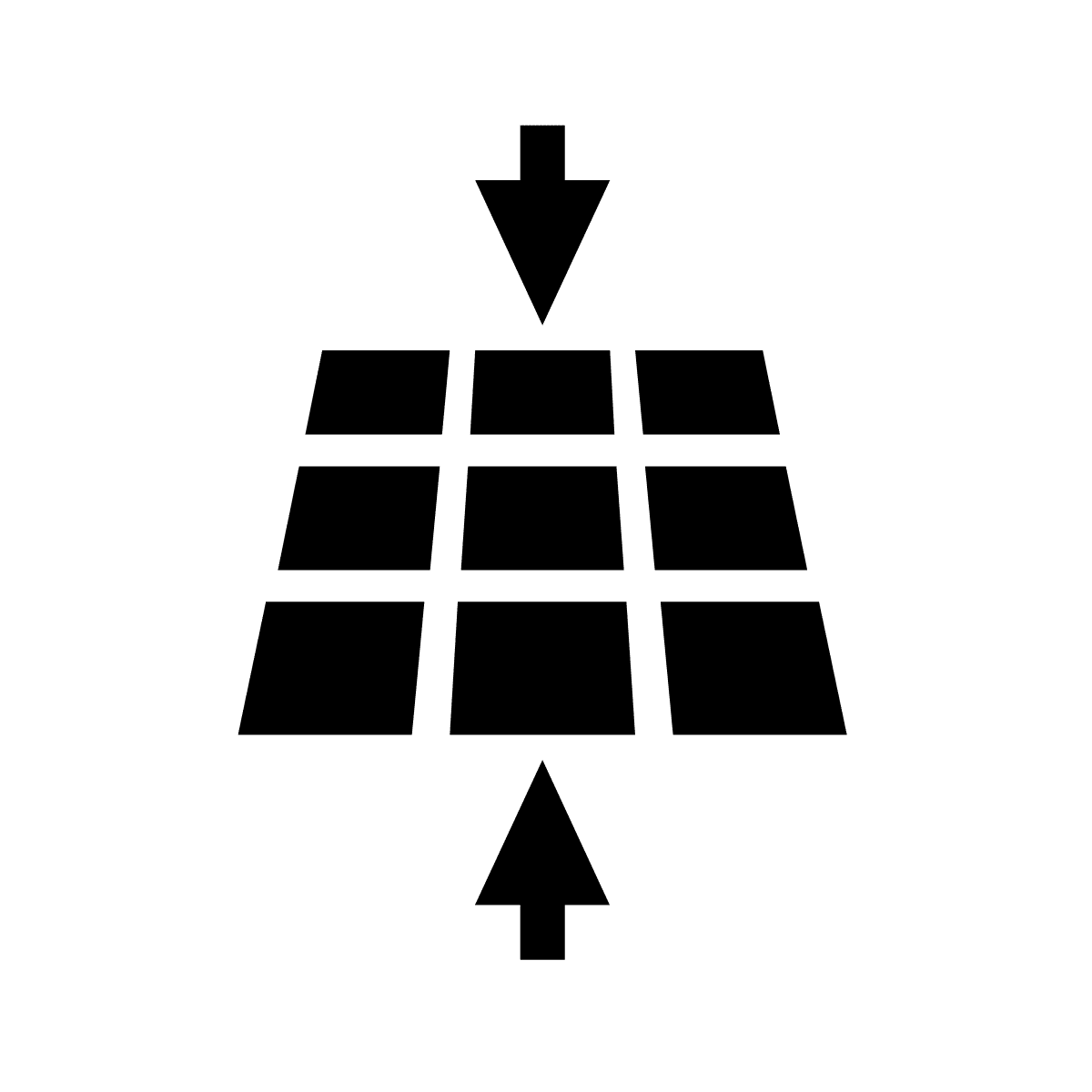 Higher System Performance
Generate power on front and back with bi-facial technology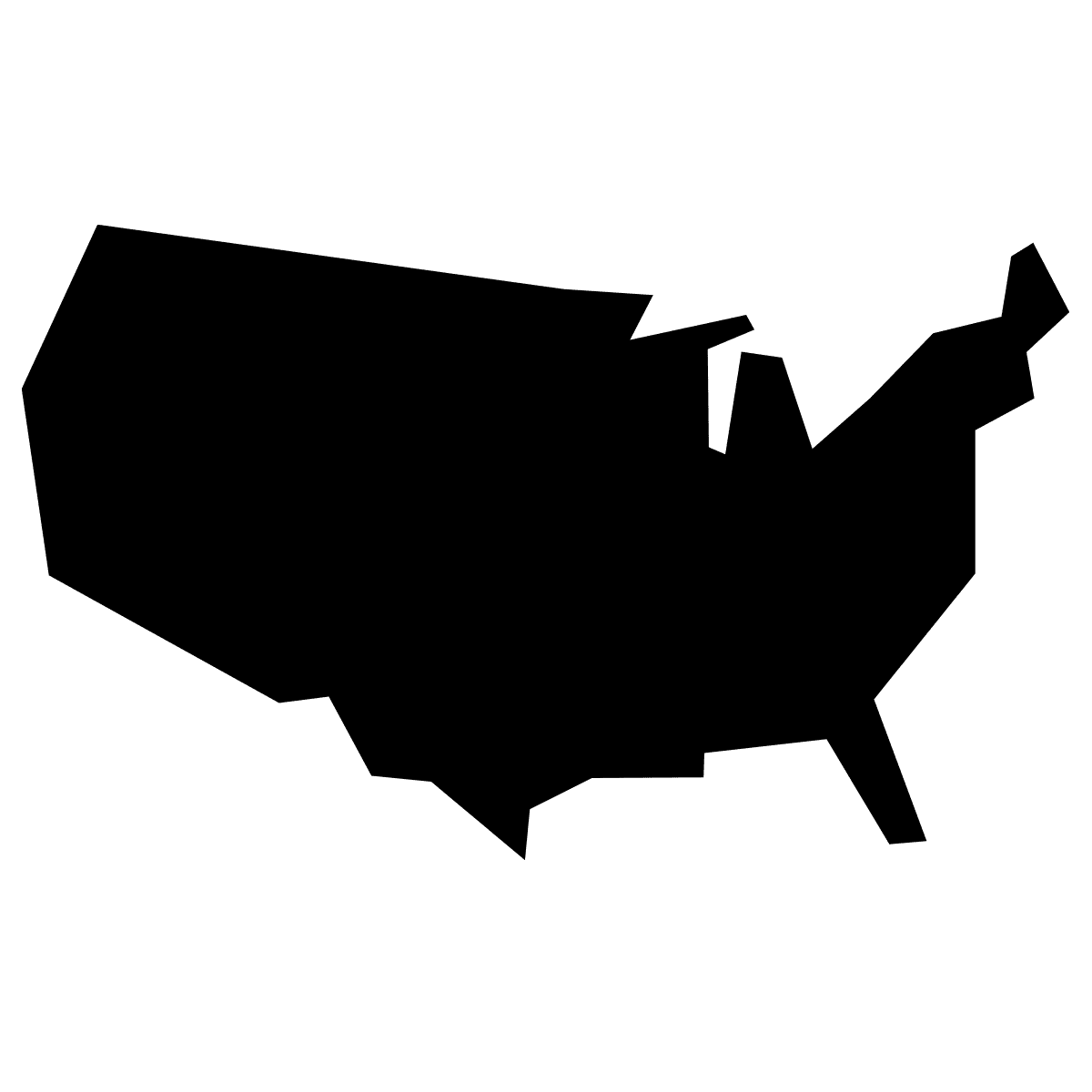 Proudly Manufactured in the USA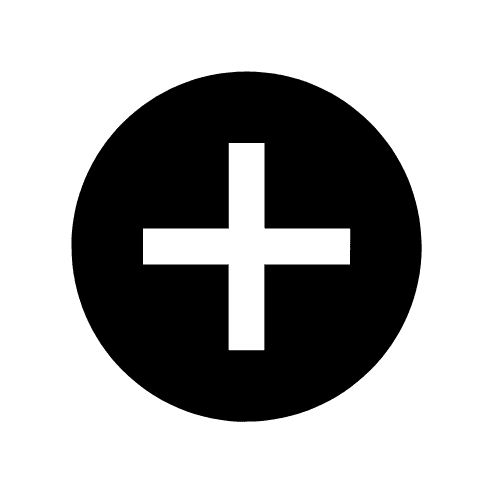 Shipped with Positive Tolerance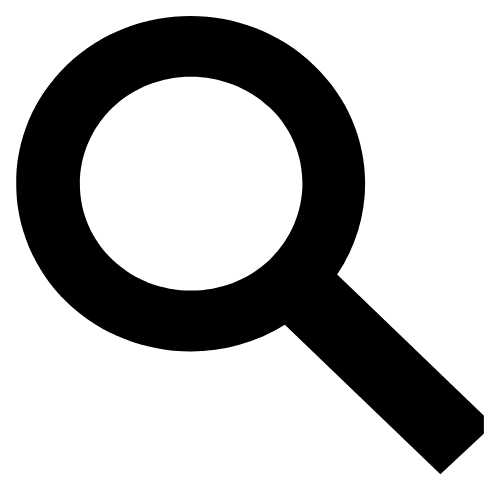 Frameless Modules
With anti-reflective coating on glass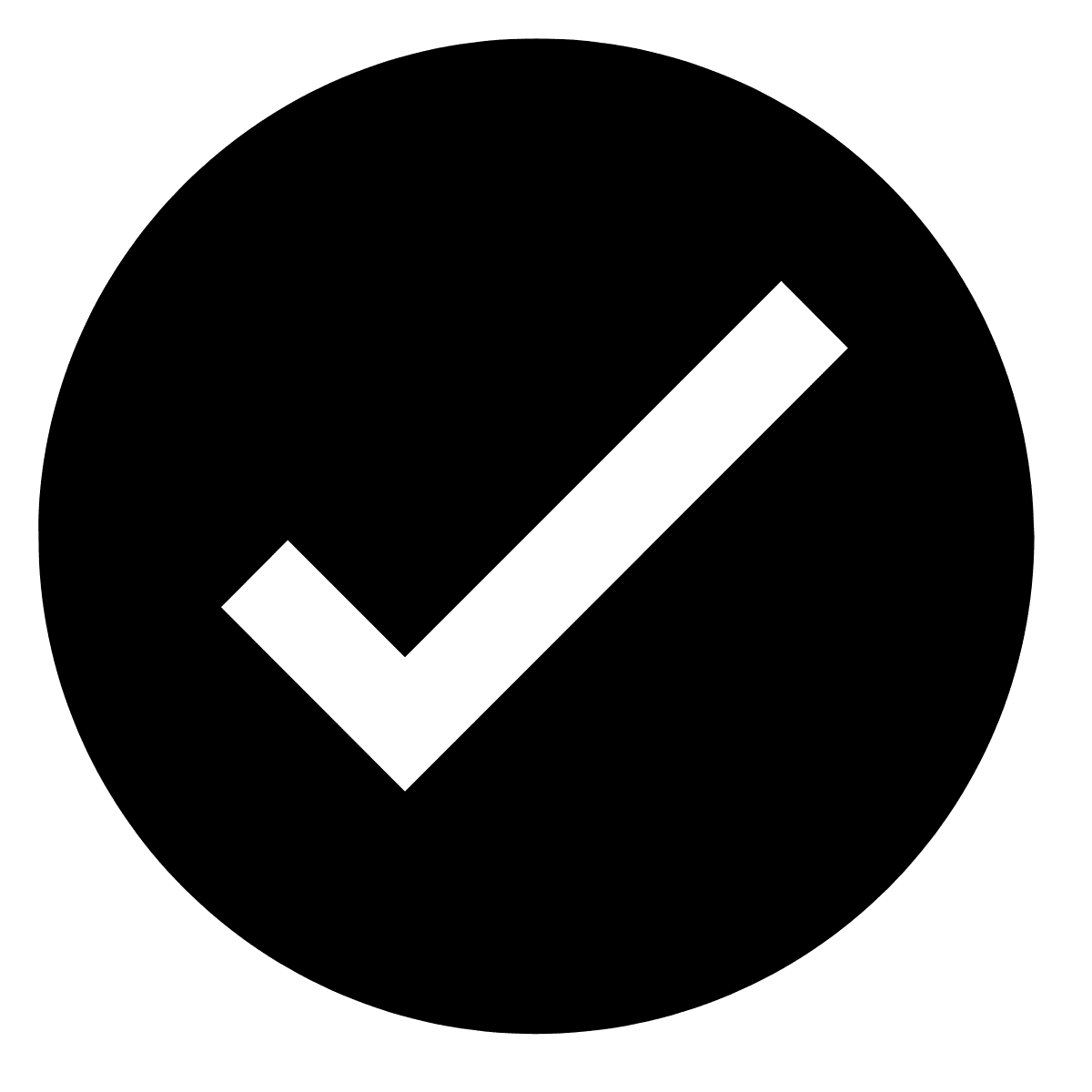 Junction Box Optimized
For bi-facial performance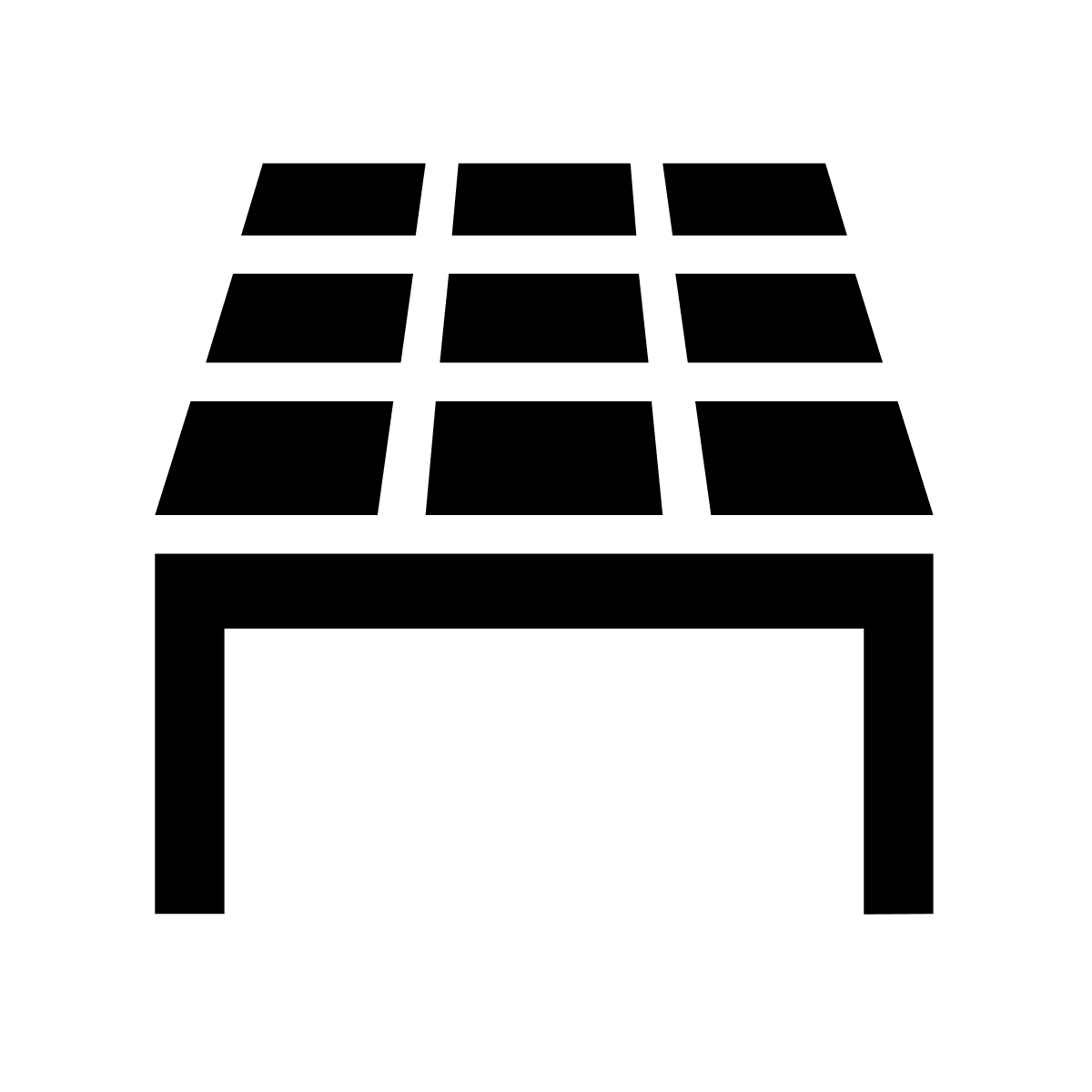 Quality Weather Protection
Designed so water sheets down the panels, eliminating the need for a subroof

Compatible with Any Purlin Design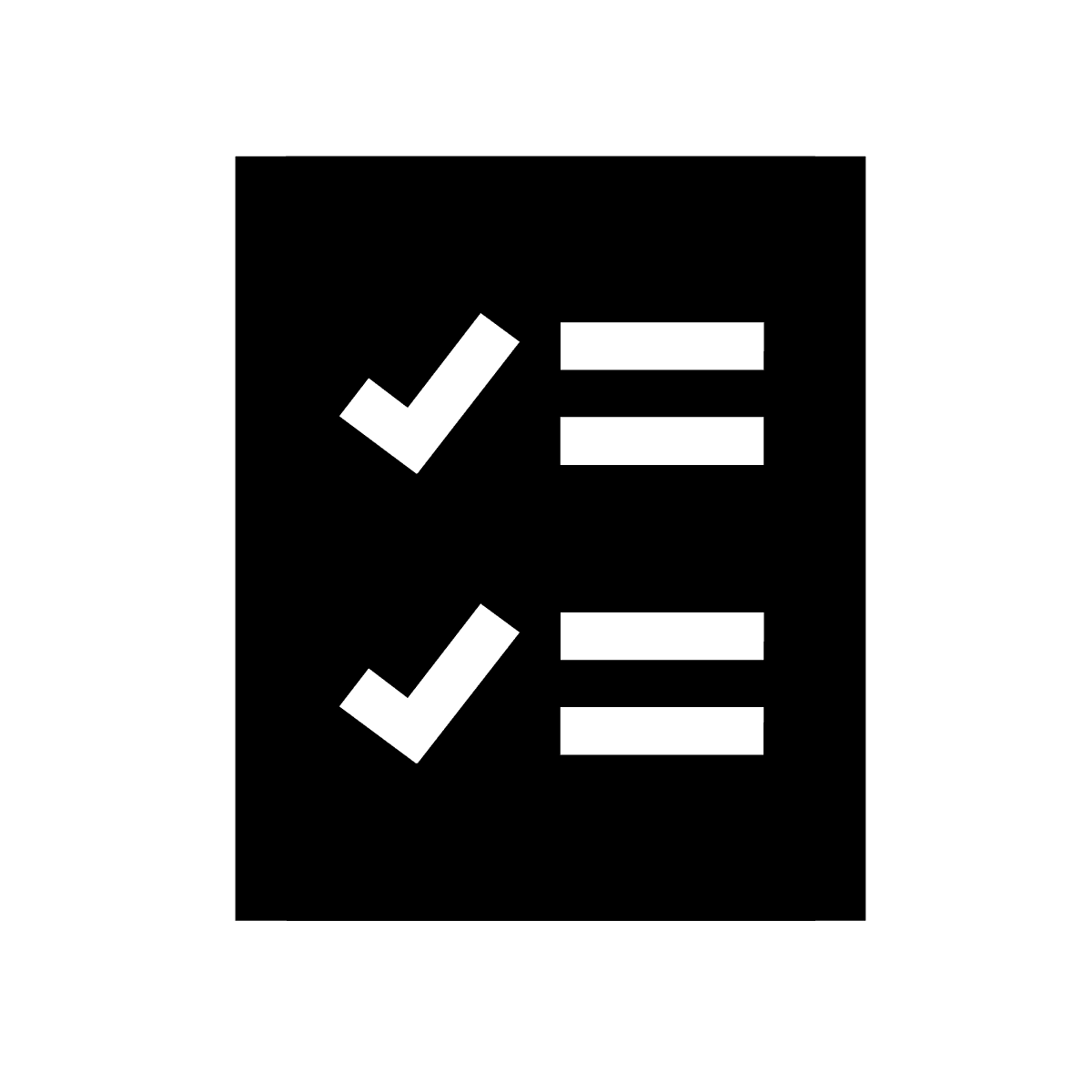 3rd Party Reliability Testing
Industry Leading PTC Rating
UL 1703 Type Designation 3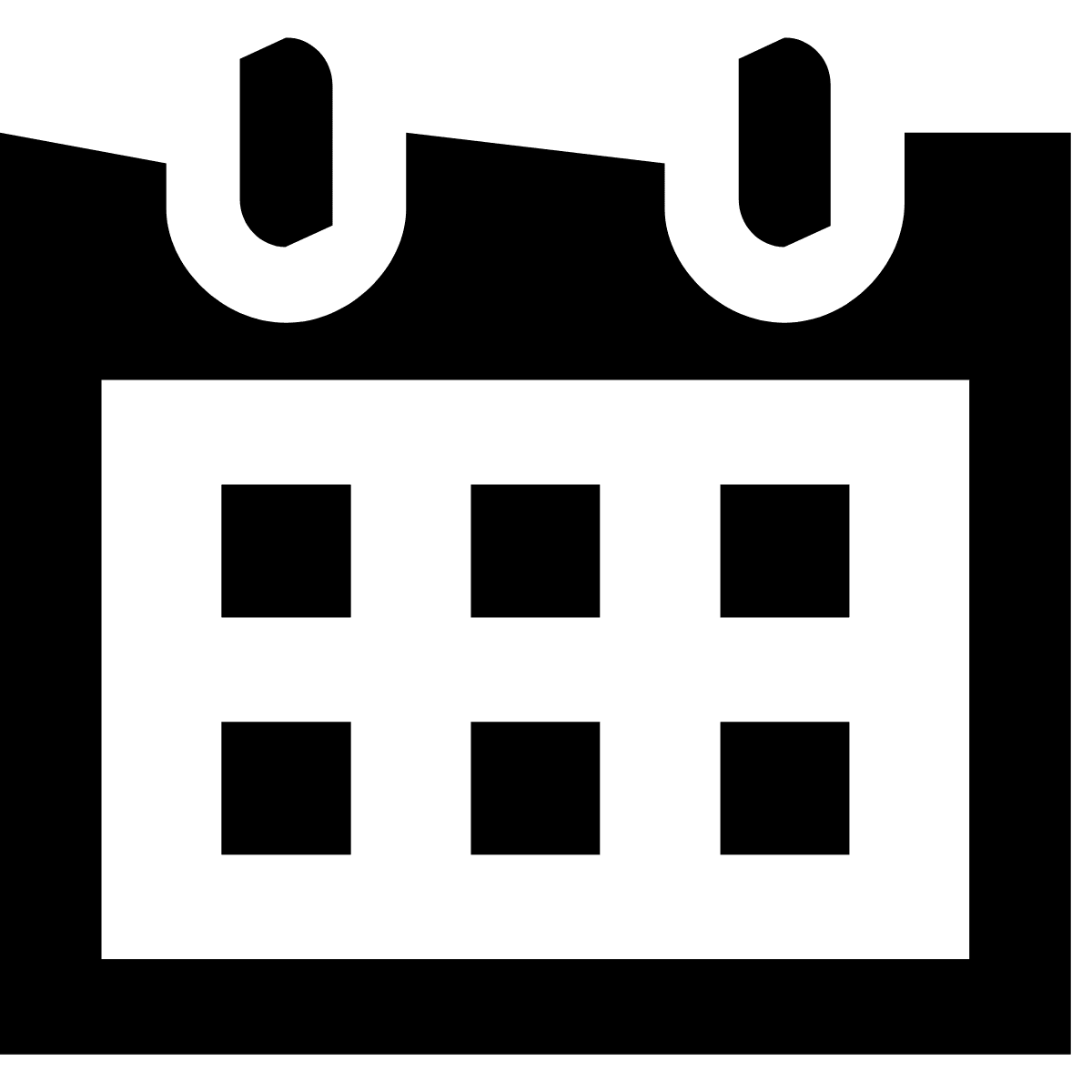 25 Year Linear Performance Warranty 15 Year Product Warranty