Re-Roofing
Reliable re-roofing services for durable, long-lasting protection and peace of mind.
Efficient Roof Replacement
Skilled Roofing Specialists
Customized Roofing Solutions
Enhanced Weather Resistance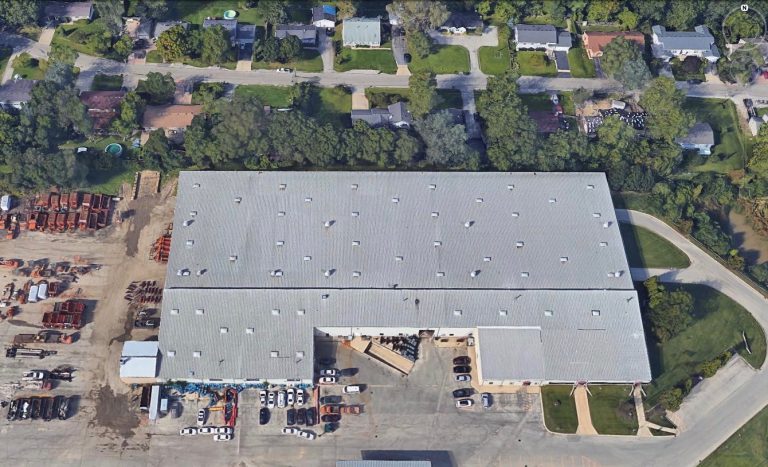 How It Works
Our re-roofing service operates with a streamlined approach to provide efficient and reliable solutions. It begins with a thorough roof inspection conducted by our skilled specialists, assessing the condition and identifying any underlying issues. Based on the assessment, we develop a customized plan tailored to your specific needs. Using high-quality materials, our expert team performs roof replacement with precision and attention to detail.
Throughout the process, we prioritize efficient execution, ensuring minimal disruption to your daily operations. The end result is a durable and weather-resistant roof that provides long-lasting protection, giving you peace of mind for years to come.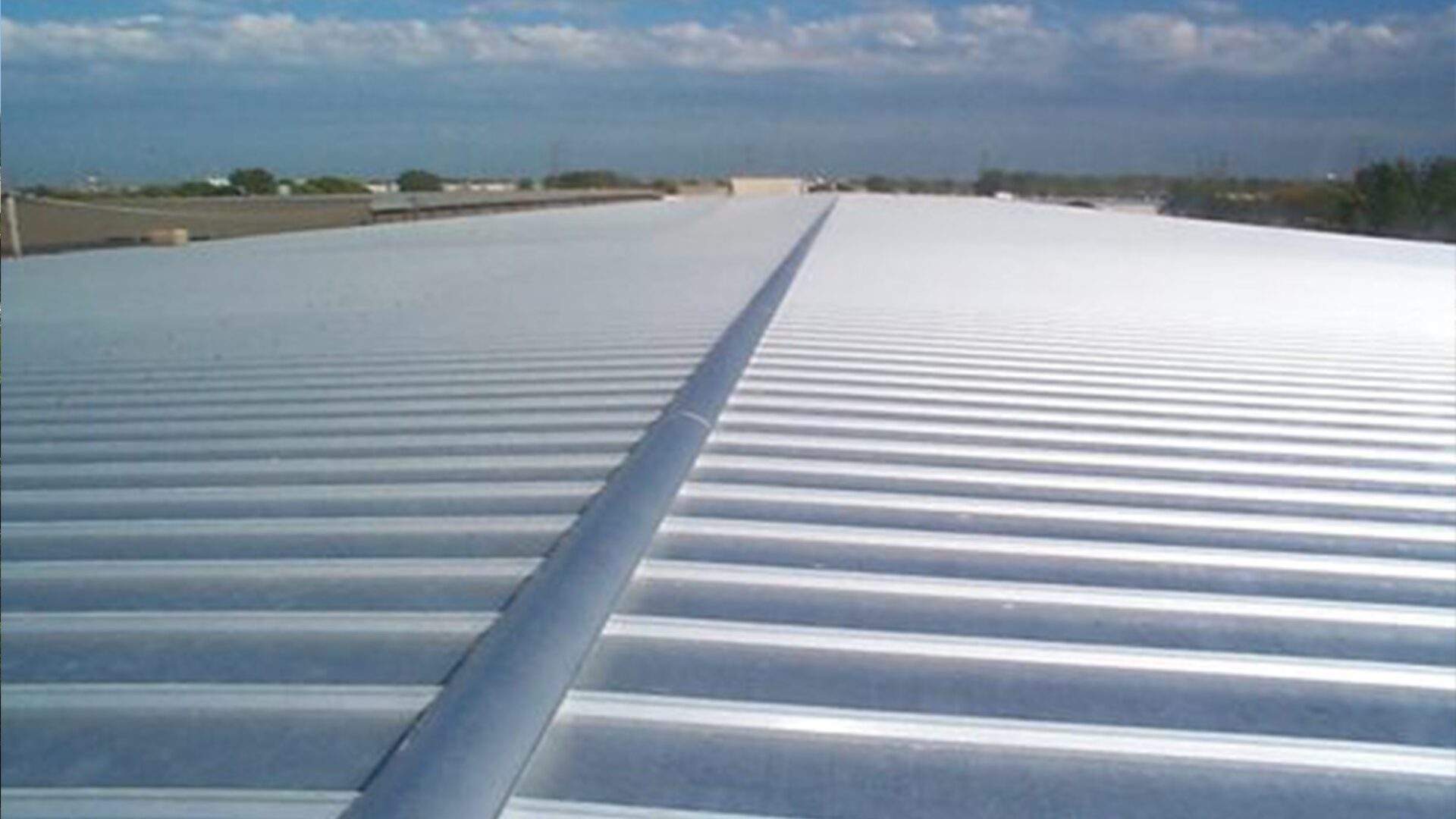 Professional Roofing Expertise
Our re-roofing service provides expert roofing expertise, ensuring that your roof replacement is completed by skilled specialists who understand the complexities of the process. Trust us to deliver exceptional craftsmanship and reliable results.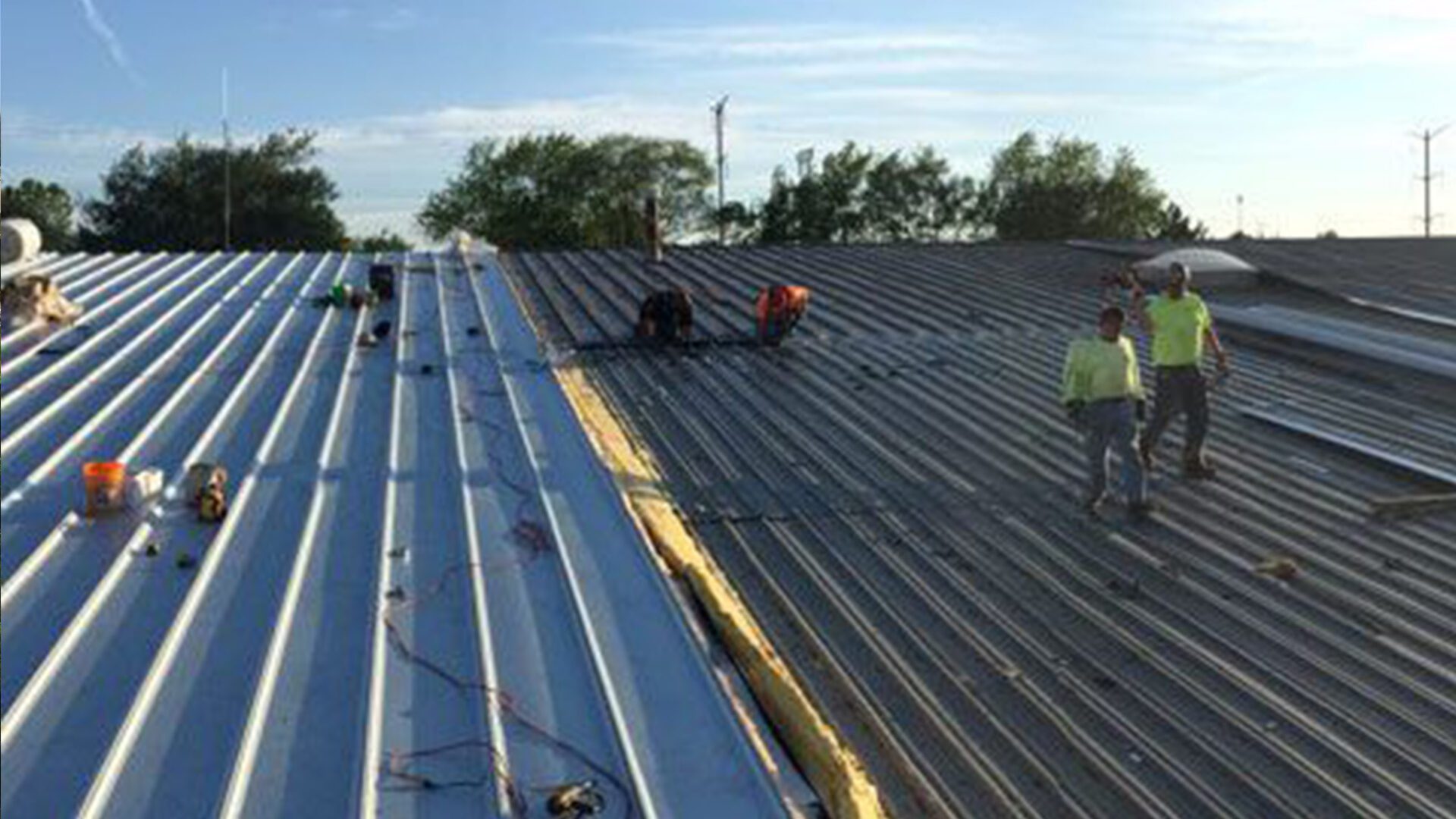 Customized Solutions for Your Roofing Needs
Choosing our re-roofing service means receiving customized solutions tailored to your specific roofing needs. We assess the condition of your roof, identify any issues, and develop a personalized plan to ensure a seamless and effective roof replacement that meets your requirements.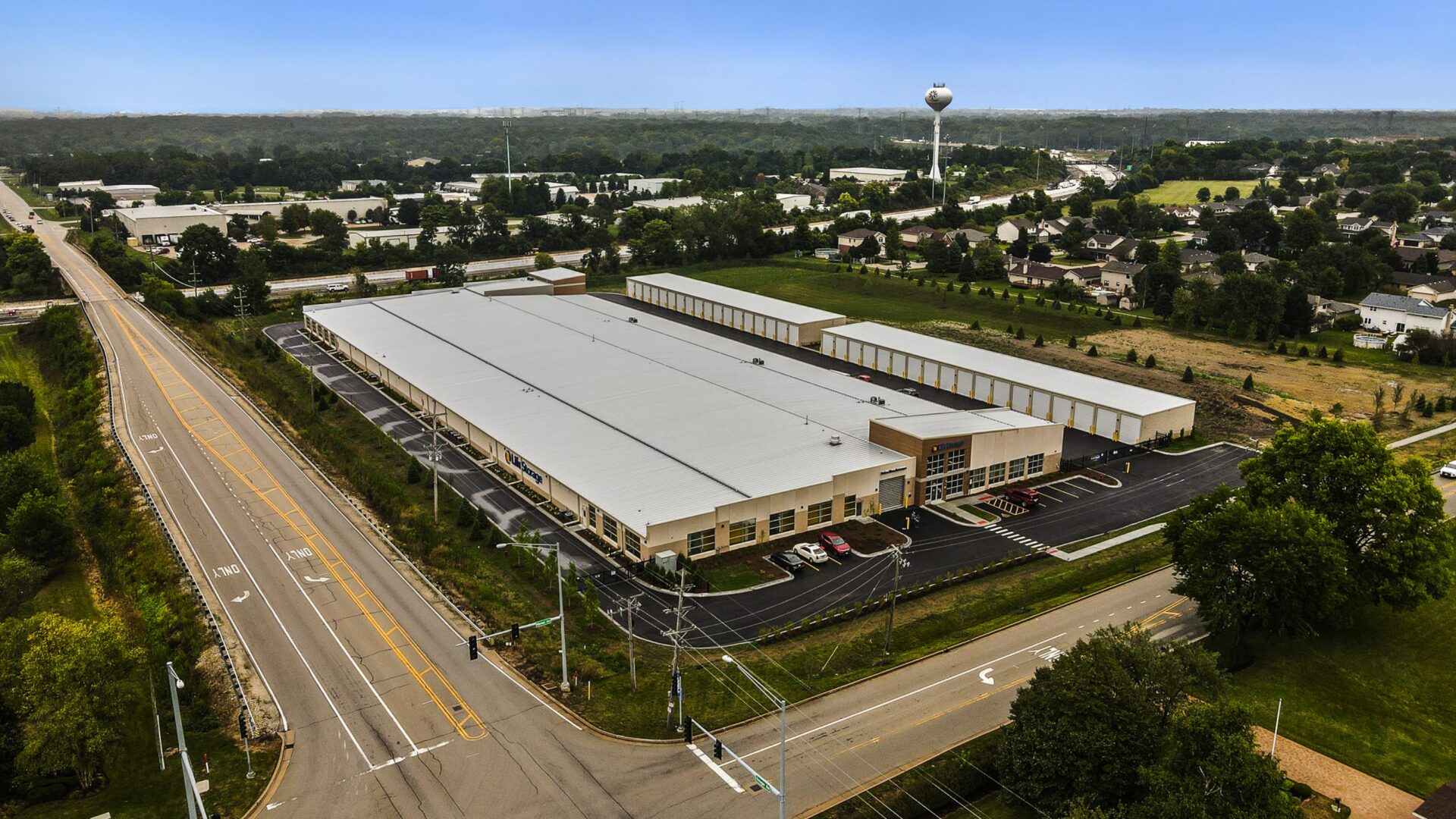 Enhanced Protection and Peace of Mind
With our re-roofing service, you can enjoy enhanced protection and peace of mind. Our use of quality materials and meticulous workmanship ensures a durable and weather-resistant roof that withstands the elements, providing long-lasting protection for your property. Rest easy, knowing your investment is in safe hands.