Pre-Engineered Metal Buildings
Dependable metal buildings for durable and versatile construction solutions.
Leading Design Capabilities
Expertise and Accountability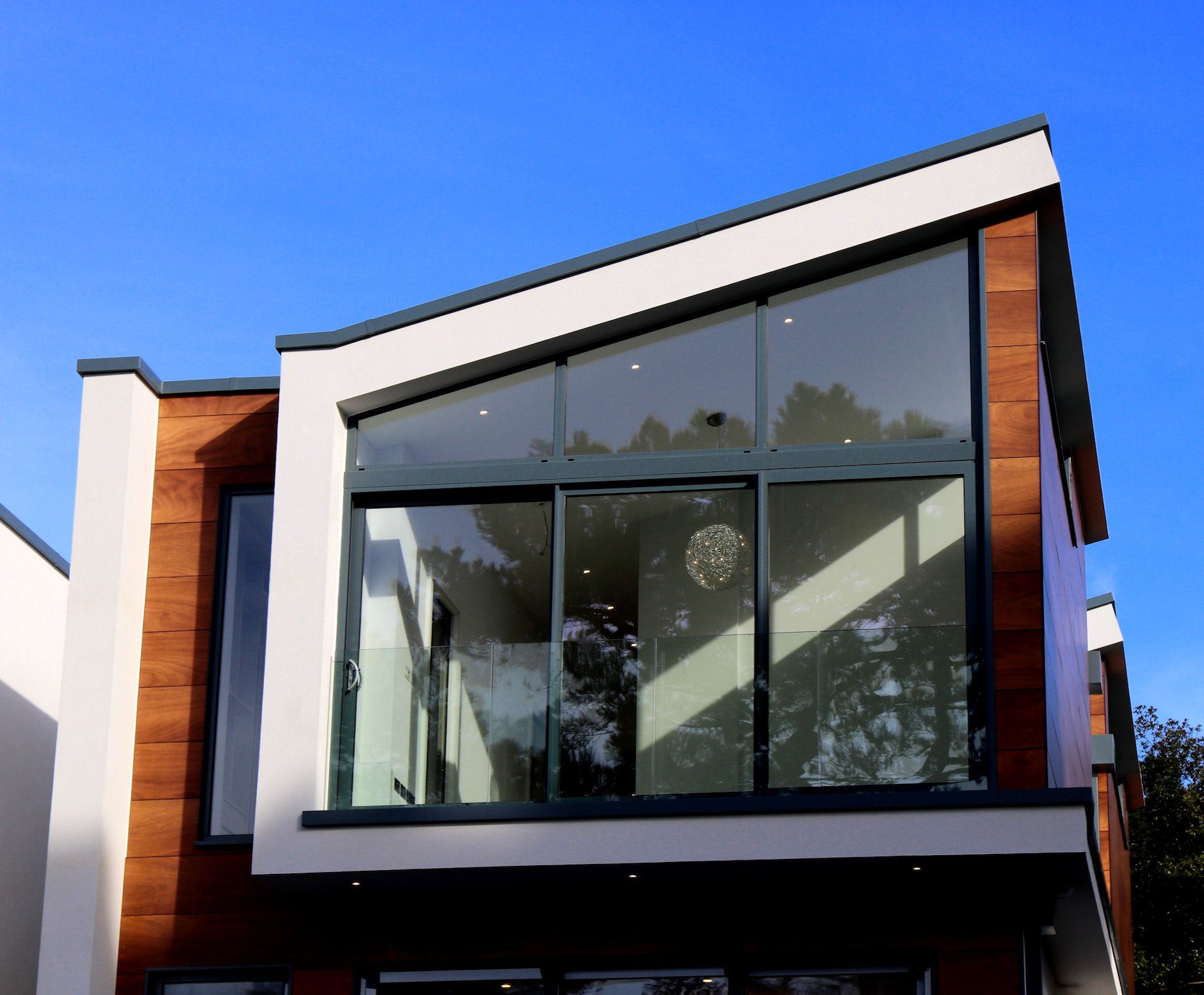 When you choose Chapple Design Build's Pre-Engineered Metal Buildings (PEMB), you can expect a streamlined and efficient construction process. Our experienced team begins by understanding your specific needs and goals for your facility. We then leverage our expertise in design-build, construction services, re-roofing, and conventional building to create a tailored solution. Using advanced technology and materials, we design and construct durable, energy-efficient, and cost-effective structures.
With our single-source approach, we handle everything from initial design concepts to final construction, ensuring clear communication, timely execution, and superior quality. Experience the simplicity and excellence of our Butler® Buildings for your sports facilities, religious establishments, retail spaces, offices, warehouses, and more.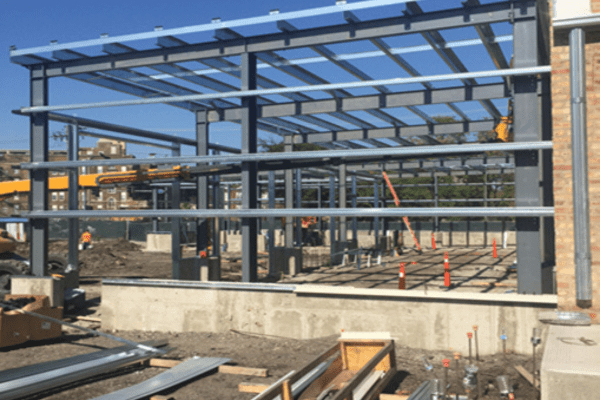 Metal Building Solutions from Butler Manufacturing™
For over a century, Butler® has been the leading innovator in commercial metal building construction. Offering virtually unlimited options for a steel building's aesthetics and functionality, a Butler building is perfect for an array of uses in the commercial, industrial, and community sectors.
Fast and Efficient Building Systems
Butler's PEMBs, or pre-engineered metal buildings, are widely acknowledged as the most efficient and effective construction solution in the low-rise construction industry. When you choose our design/build construction approach, you further enhance your time and cost savings.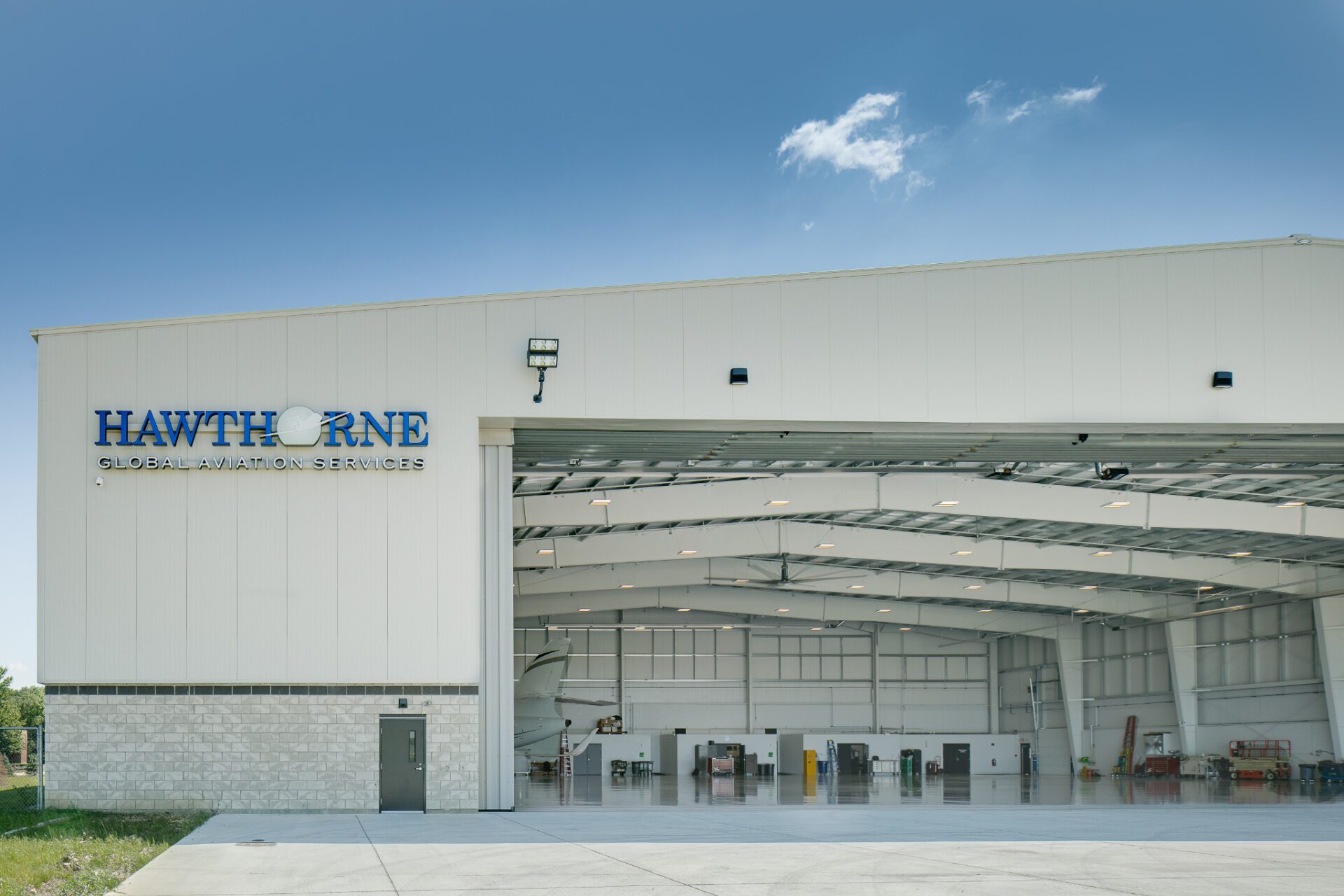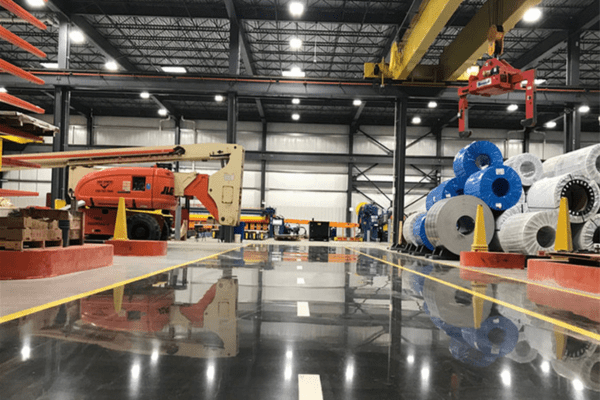 Design-Driven Construction
Butler offers a wide range of conventional or hybrid building designs, tailored to suit the demands of any project, regardless of its shape or size. They provide comprehensive services, from design and engineering to manufacturing, granting unlimited flexibility to meet your unique design requirements.
Butler's Use of Sustainable Steel
Steel is one of the most recycled materials on earth and one of the most sustainable construction methods available. Butler uses enough recycled steel to qualify for LEED credits, and your building can be recycled again if it's ever reached the end of a useful life.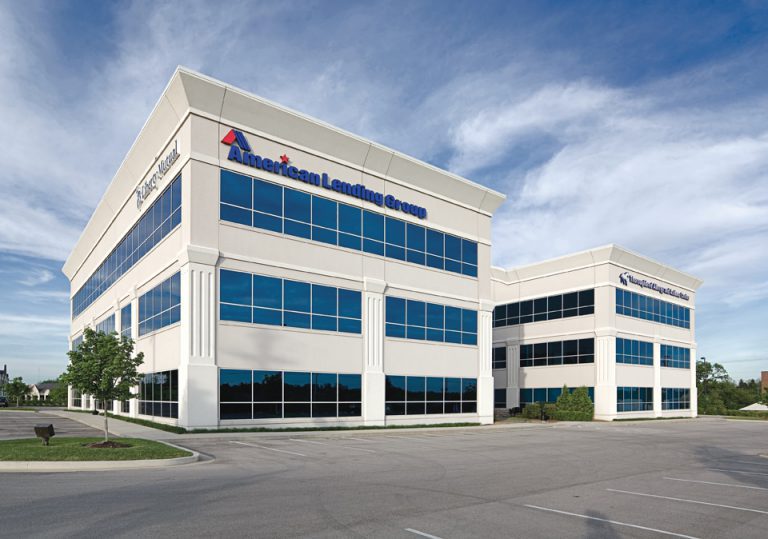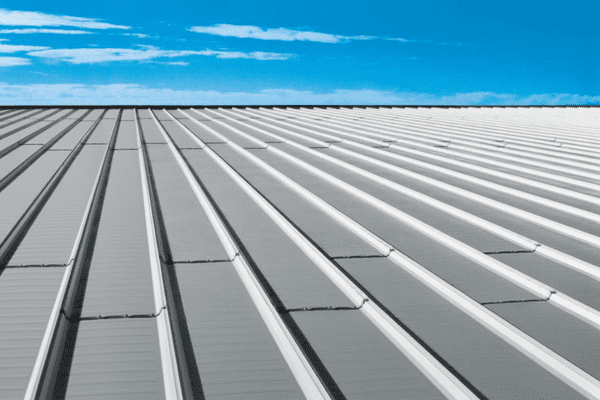 End Expensive Roof Leaks
With over 2 billion square feet installed worldwide, the MR-24® Roof System reigns as the most widely specified standing-seam roof system available. Its exceptional design incorporates features that effortlessly accommodate roof movement caused by temperature variations, effectively eradicating roof leaks.
Save Energy
Cut down your overall cost of ownership using proven assemblies from Butler. Benefit from our Guarded Hot Box, which accurately measures the in-place performance of U-Factors for roof, wall, and insulation system assemblies. With this data, generating Com-Check reports becomes effortless, ensuring compliance with even the most stringent energy codes.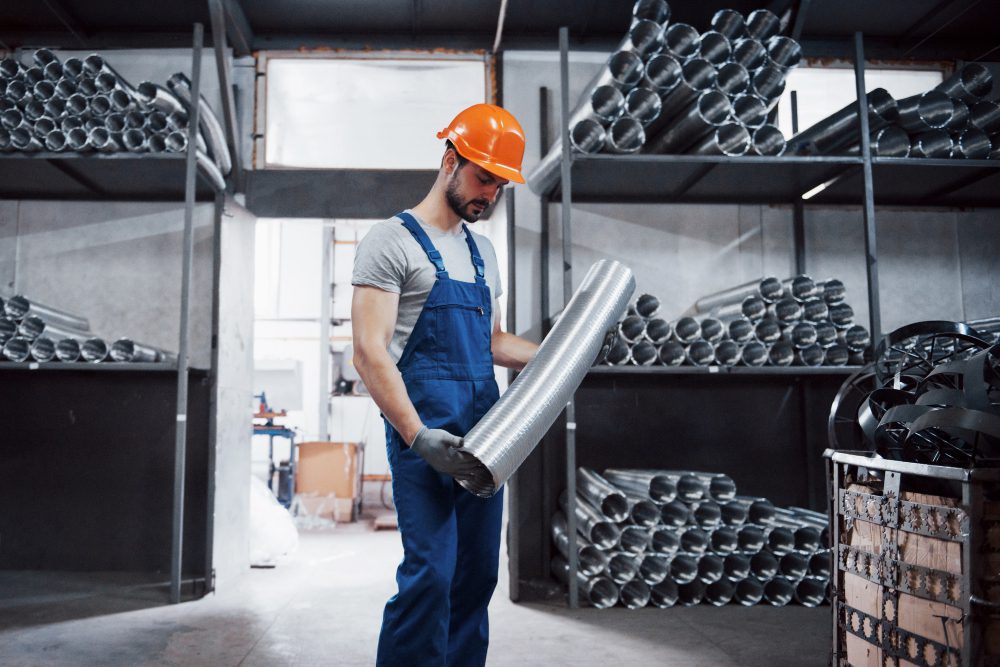 Performance, Protection, Possibilities
Butler's metal building systems offer a complete solution for architects, builders, and building owners. In roofing alone, our Retrofit Roof systems present fully engineered options, including metal-over-metal or slope build-up, meticulously designed to meet the exacting demands of the most stringent performance standards.
New from Butler
In the heart of constant innovation, Butler recently introduced the LogistX®—a big box solution for your warehouse and distribution needs. An investment-quality building, LogistX uses an optimal mixture of building materials and techniques. It features tilt-up walls, a diaphragm structural deck, and a TPO membrane roof.